Nutrition and Lactation Consulting
By Florencia Tarasido, RD, LD, IBCLC, RLC
(Spanish & English speaking)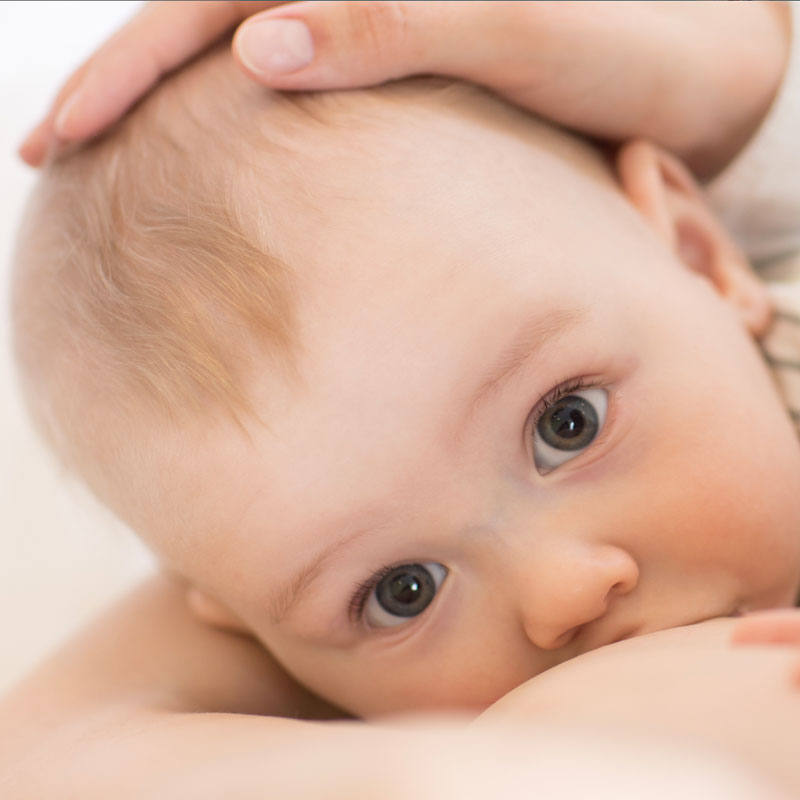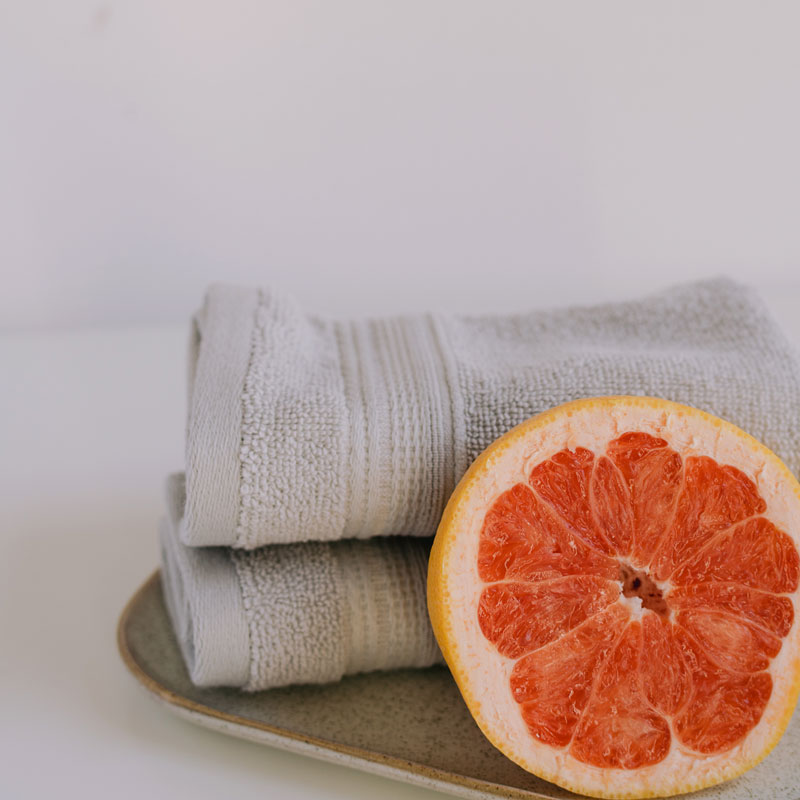 «Eventhough breastfeeding is the natural way to feed babies, it doesn't always come naturally and yet most parents need support getting off to a good start!»
Florencia
Home visits, Telehealth and on site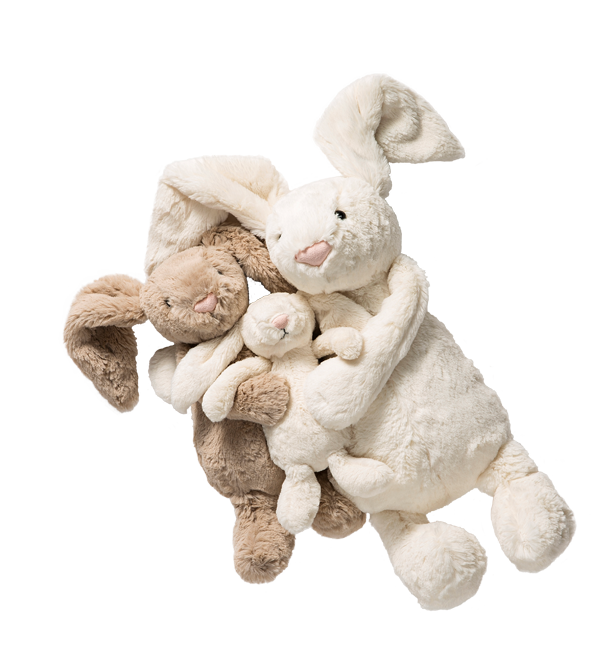 Prenatal consultation
The hospital stay, the newborn behavior, safe sleeping, nutrition and much more. 

Nutrition consult
Tips, tricks and much more for a proper nutrition for moms and babies.

Breastfeeding consultation
Learning about the benefits of breastfeeding for both mom and baby.

On-line consultation
No matter where you are, I can be by your side via on-line.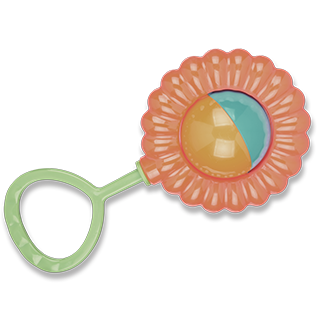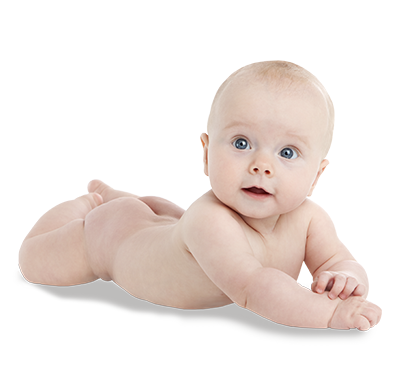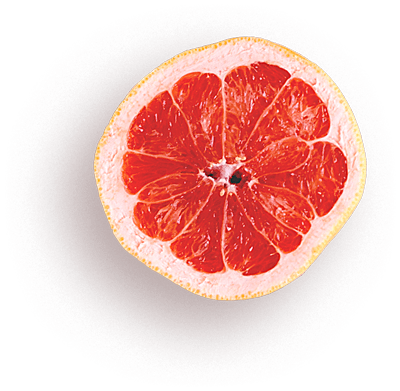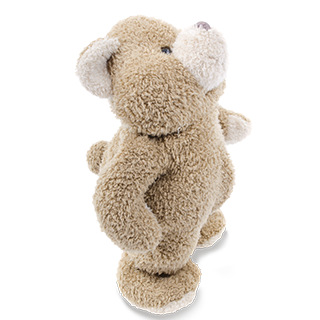 Florencia Tarasido RD, LD, IBCLC, RLC is a Board Certified Registered Dietitian and Nutritionist by American Dietetic Association, Licensed by the Georgia State Board, and Board Certified Lactation Consultant.
She completed her Bachelor and Thesis at Universidad de Buenos Aires (UBA) in the year 2000 and validated her education in US after sitting for her boards and completing an internship. She has experience working in both clinical nutrition and lactation specialty, current Clinical Dietitian at Northside Hospital, Veritas Collaborative and Lactation Consultant at North Georgia Health System. Former nutritionist at Dekalb County Board of Health /WIC Clinic in Georgia and Lactation Consultant at Wellstar Health System.
Areas of Expertise:
Lactation support:
Problems with latch/positioning, sore nipples, decreased milk supply/oversupply, weaning
from nipple shield/bottles/breast, clogged ducts, infant weight gain, supplementation, induced lactation and relaxation counseling, returning to work, tongue tie.
and much more to support you in your breastfeeding journey!
Nutrition:
Pregnancy, post partum weight management/breastfeeding nutrition Pediatric adolescent weight management
Eating Disorders
Gestational diabetes, PCOS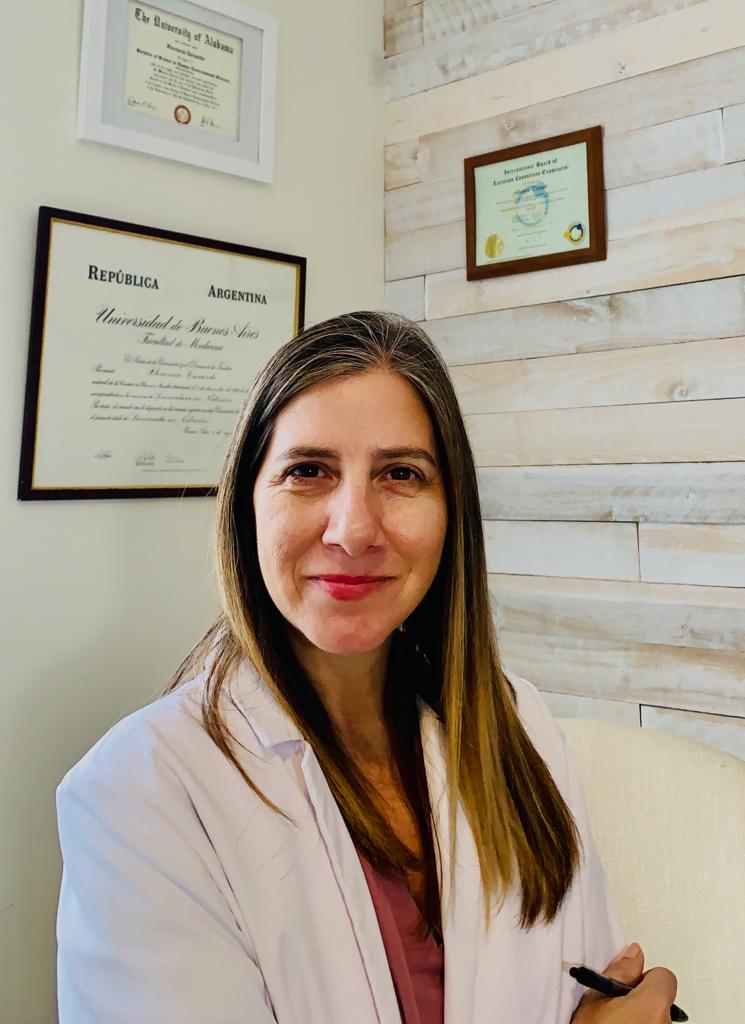 I encourage moms to schedule the initial visit within the first week. I can help ease the worries about breastfeeding and help you enjoy this precious time with your baby. Breastfeeding can be challenging at times specially at the start but you don't have to work through it alone.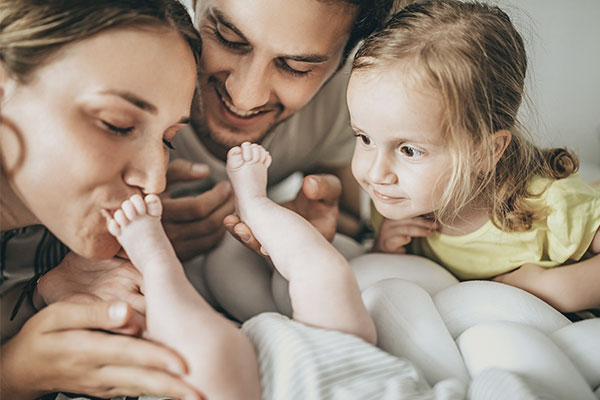 Come On In
Home visits, Telehealth and on site

Get In Touch
by sending Us an e-mail to 
tarasido.florencia43@gmail.com