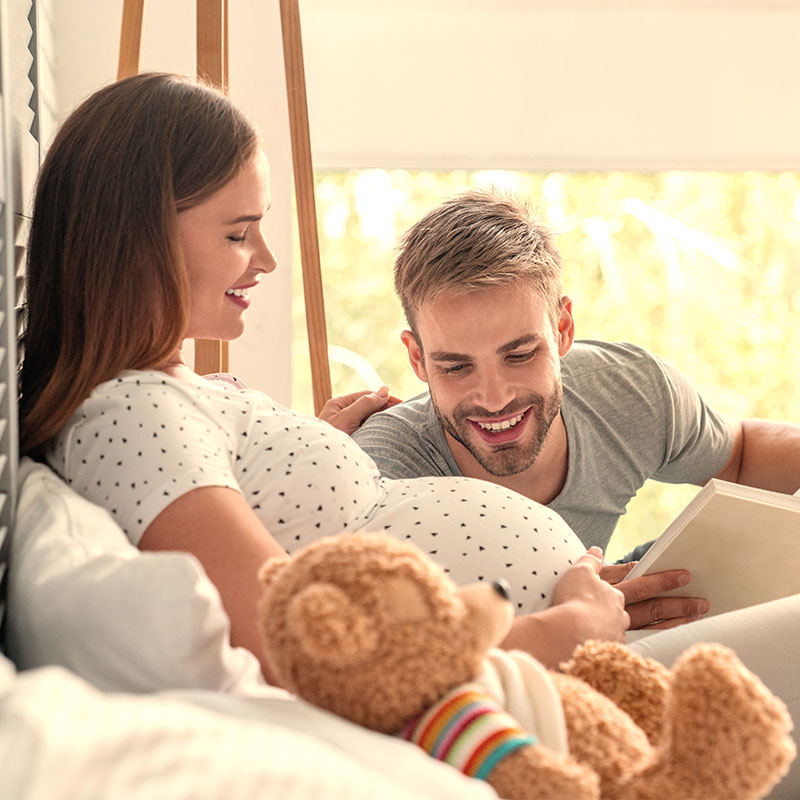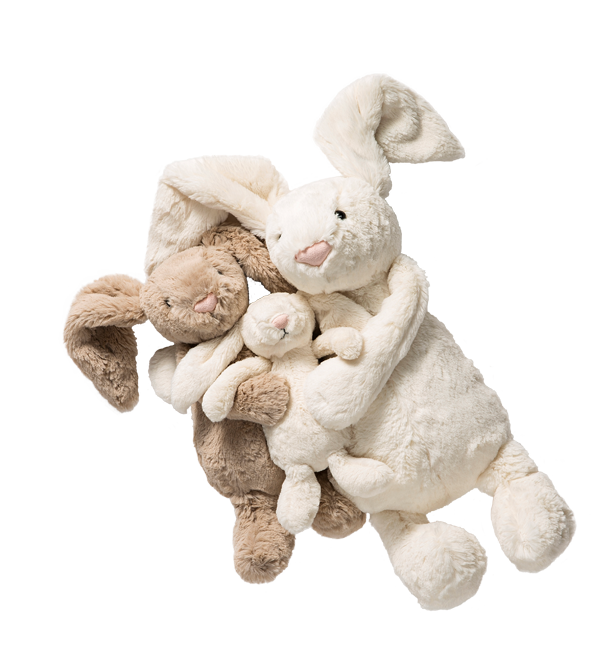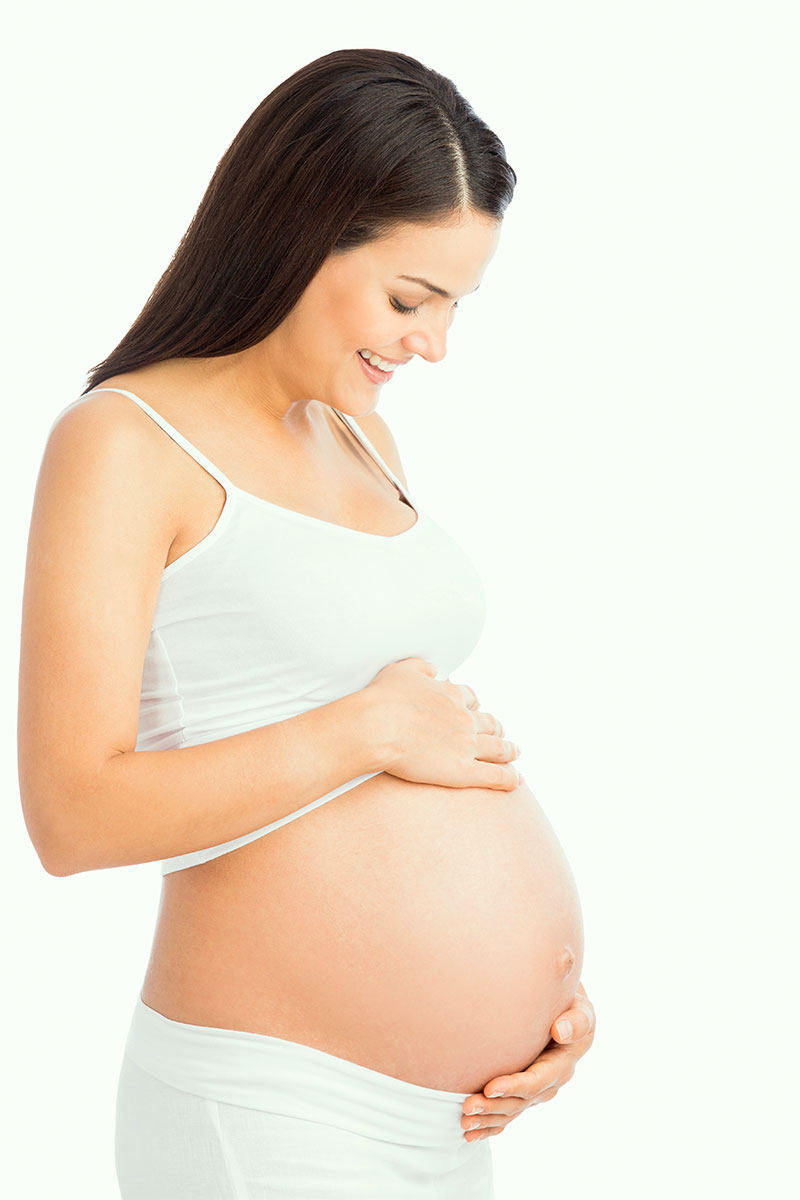 Prenatal
On site, at my office and on-line service
We will discuss benefits of breastfeeding for mom and baby
Normal newborn behavior
How to prepare for the hospital stay
Normal baby's feeding pattern in the early days at the hospital
Ways to know baby is getting enough and how often should you breastfeed
Safe sleeping for your baby
Moms nutrition education while pregnant and breastfeeding
Weight gain during pregnancy
Your questions
Please have a lot of questions for me!!!
I encourage moms to schedule the initial visit within the first week. I can help ease the worries about breastfeeding and help you enjoy this precious time with your baby. Breastfeeding can be challenging at times specially at the start but you don't have to work through it alone.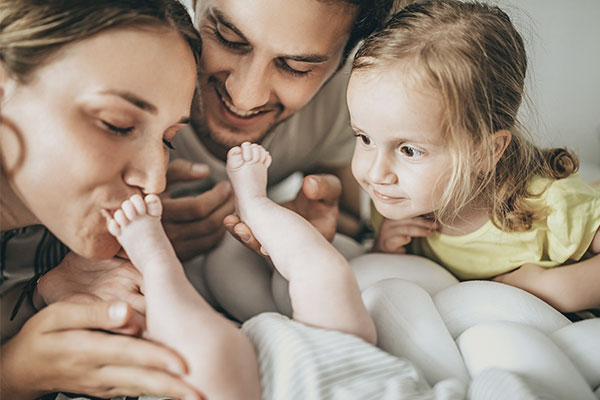 Come On In
Areas North Fulton, Gwinnett, Forsyth for home visits, and at my office in Johns Creek. Here, there and  everywhere with our on-line consultation services.

Get In Touch
by sending Us an e-mail to 
tarasido.florencia43@gmail.com