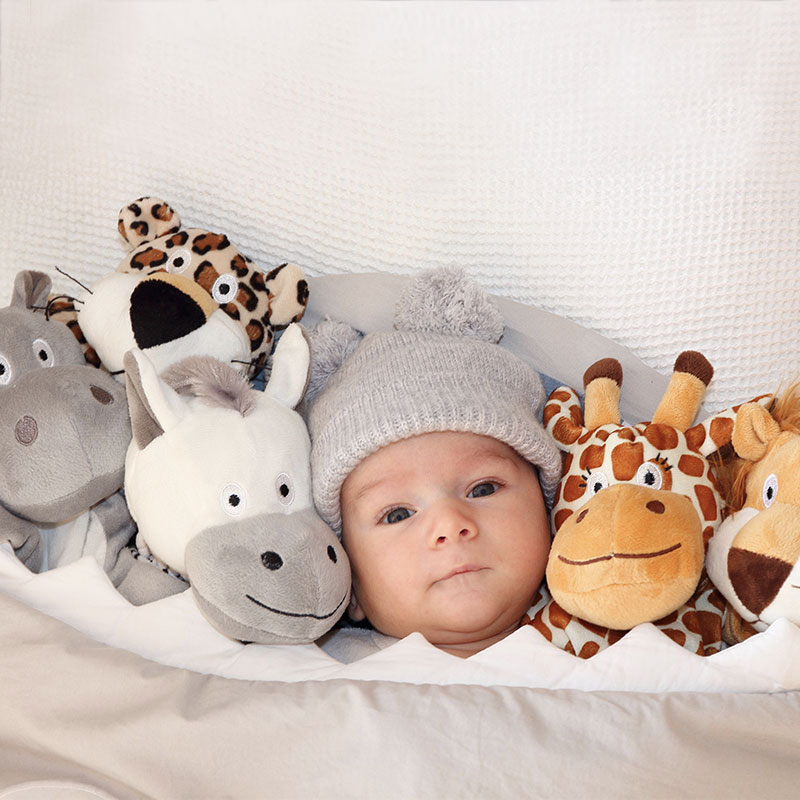 There are two options to choose for coverage:
Option 1: Check for 100% coverage with Lactation Network! As of now, I am partnered with Lactation Network. Lactation Network guarantees every mother three 90 minute in home, office or virtual consult at no out of pocket cost.  They handle the paperwork and bill your insurance  directly. To check if you can get 100% covered please clic here. You can schedule your appointment in their web site.
Option 2 : Check 100% coverage with Aetna! I am in Network with Aetna. Please call Florencia Tarasido, RD, LD, IBCLC, RLC if you have any question 770 380 2160
Option 3: I do private consults that may be reimbursed by your insurance; However reimbursement is not guaranteed. You will be given a "Superbill" (invoice) to submit to your insurance. The superbill is a form completed by medical practitioners that allows patients to be reimbursed directly from their health insurance companies. Moms are usually partially or fully reimbursed, but I recommend calling your insurance company prior to our appointment to confirm coverage if reimbursement is important to you
Please call me for questions! One home visit can usually get you off to a good start with breastfeeding your baby. The earlier you solve breastfeeding challenges, the more likely you will be successful.
90 minutes on-line session: $120
Via Skype, Zoom or WhatsApp video
90 minutes session at my office: $170
includes follow up within 2 weeks by e-mail, text and video call if needed
90 minutes session on site (at your house): $180
include free 30 min in office follow up visit if needed
I encourage moms to schedule the initial visit within the first week. I can help ease the worries about breastfeeding and help you enjoy this precious time with your baby. Breastfeeding can be challenging at times specially at the start but you don't have to work through it alone.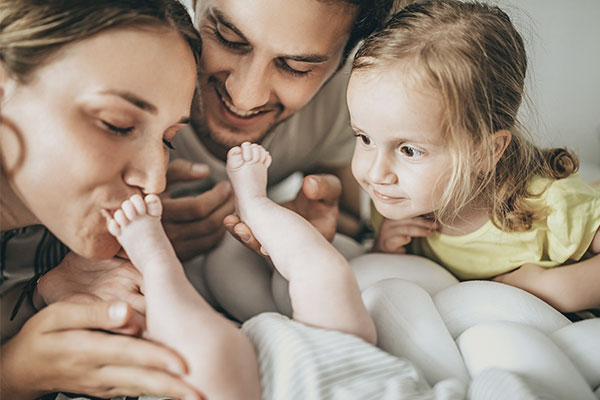 Come On In
Home visits, Telehealth and on site

Get In Touch
by sending Us an e-mail to 
tarasido.florencia43@gmail.com